Sales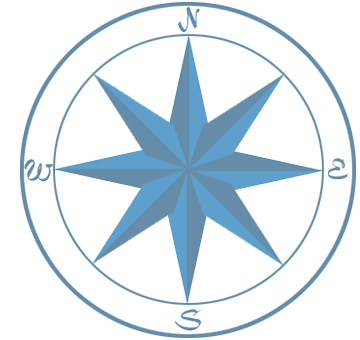 Check out our showroom at our Chicago road location. Dont forget to check out the selection that we offer!! Our showroom gives you the opportunity to actually view the boat of your dreams! From Hurricane deck boats to Godfrey pontoons we have a full line of marine products.
We give you plenty of room to roam about and decide what boat is best for you and your family. Remember that we offer all the accessories that you need to make your boating experience easy and more enjoyable. If we don't have what you want in our spacious showroom we will make sure that you have all the information to make a knowledgeable decision on your boat purchase.
Click the link to the right to map our offshore location and enter your email below to receive updates from us! We look forward to seeing in our showroom.
Email Sign Up